<
SAFETY DISCLAIMER
The safety and well-being of our Members and Staff is the priority of GOBA. Due to the unique circumstances due to COVID-19, we will keep you informed as we adjust the Awards Ceremony operations on Oct. 24 in accordance with CDC Guidelines, the Governors' Phase 2 plans, GOBA, and the Hyatt Regency.
What Are the Major Achievement Awards
The Greater Orlando Builders Association introduced the MAME Awards (Major Achievements in Marketing Excellence) in 1983 to honor and recognize the best in Sales, Marketing and Design and more.
Every year industry professionals use the Majors as a springboard for careers and companies to reach the next level. Over the years, hundreds of award recipients have gone on to receive further recognition on the state and national level.
Submit Entries Now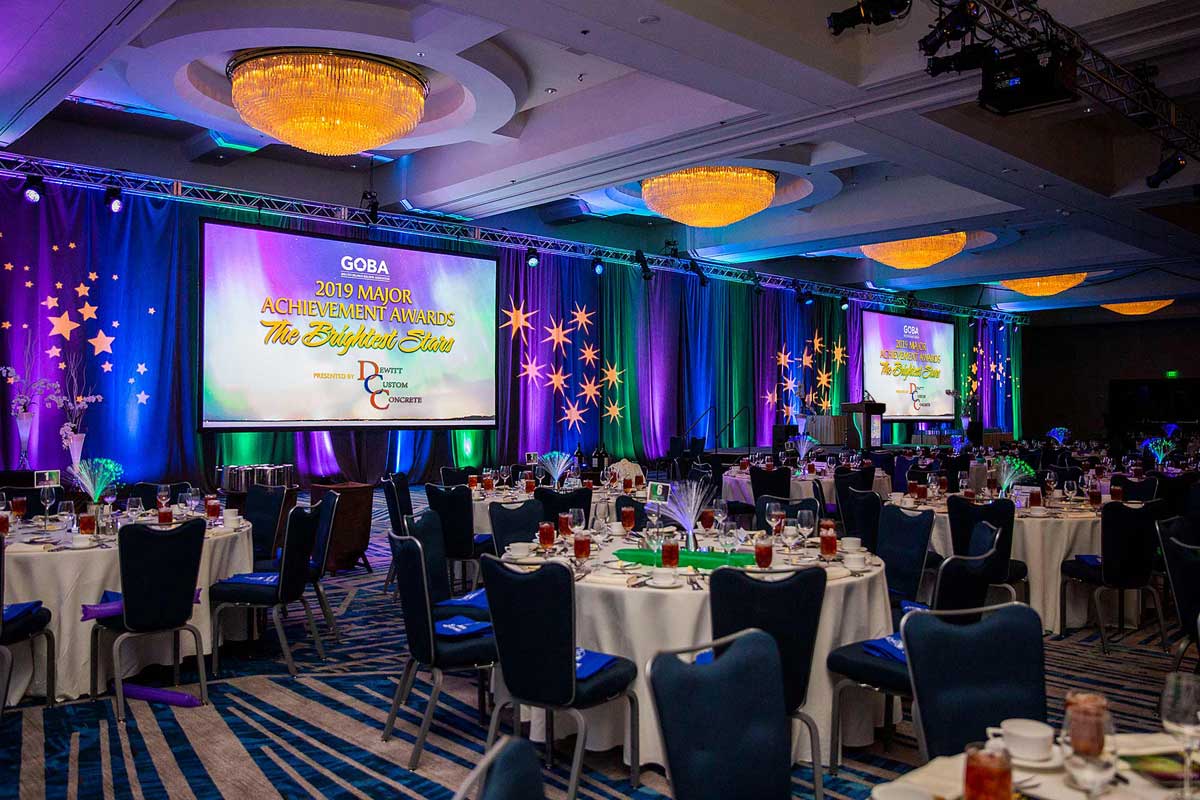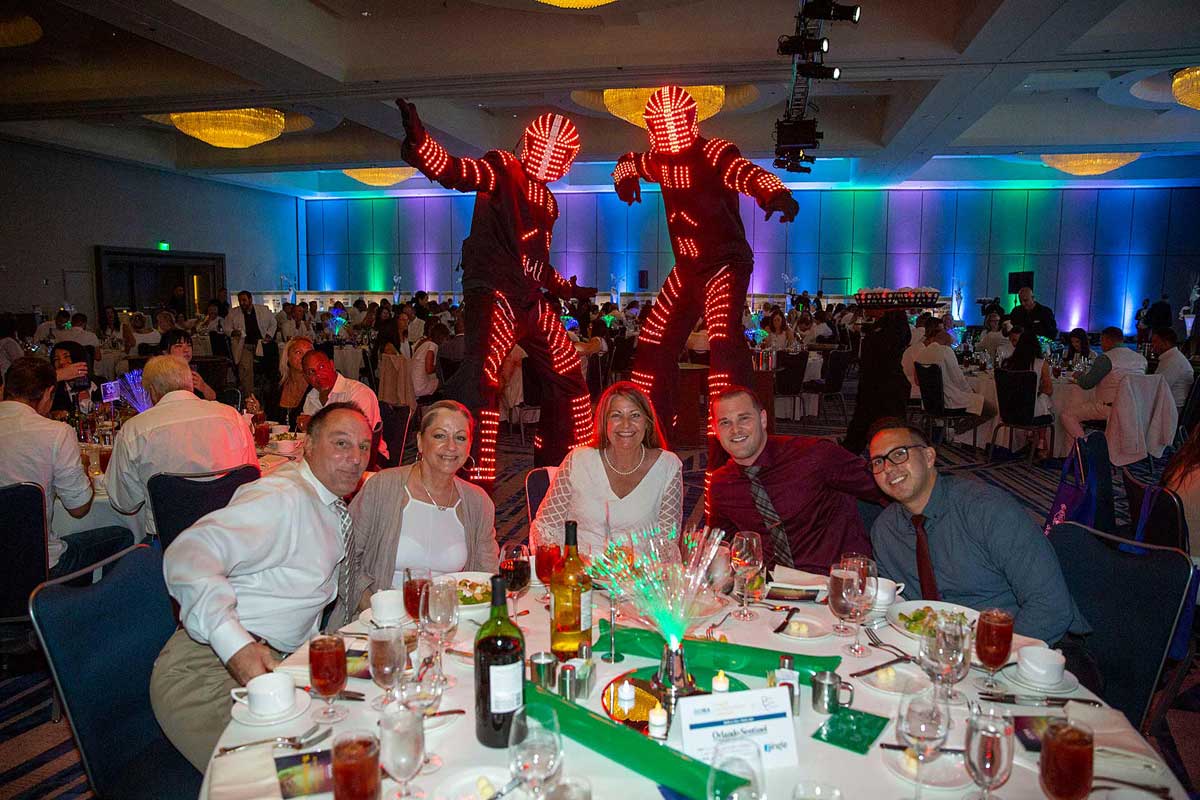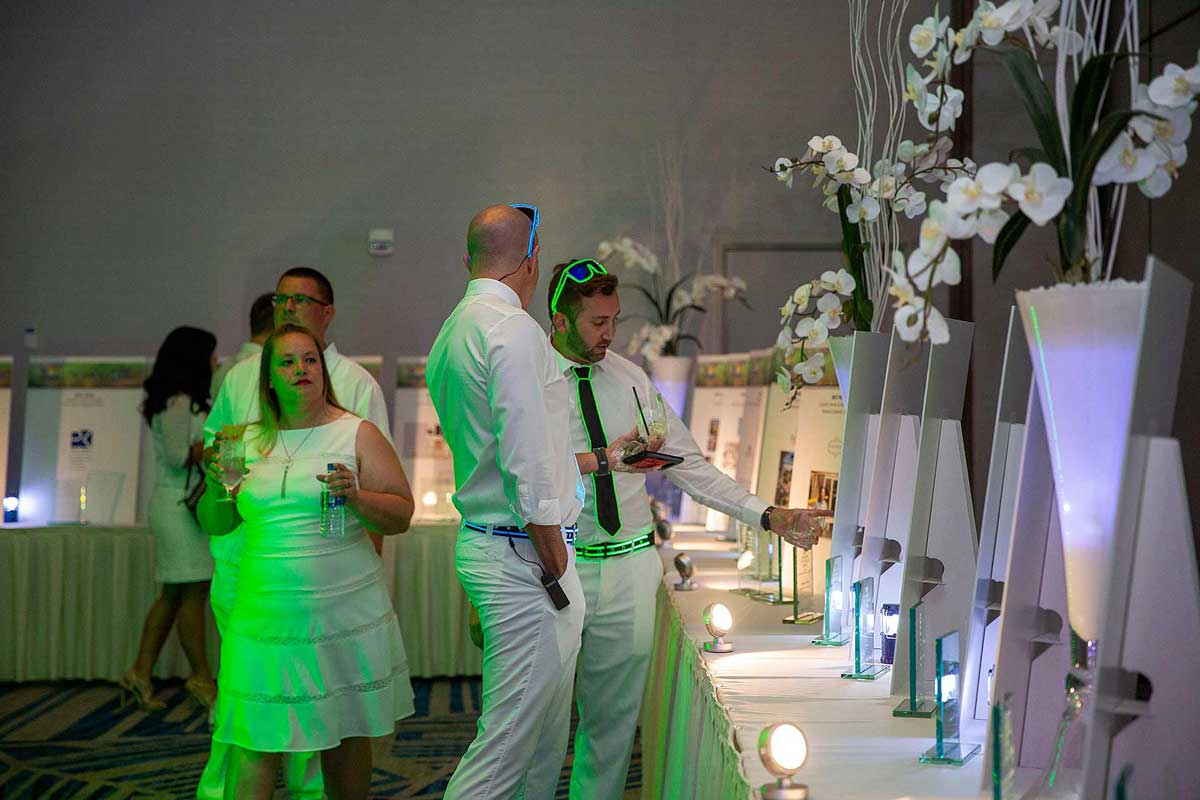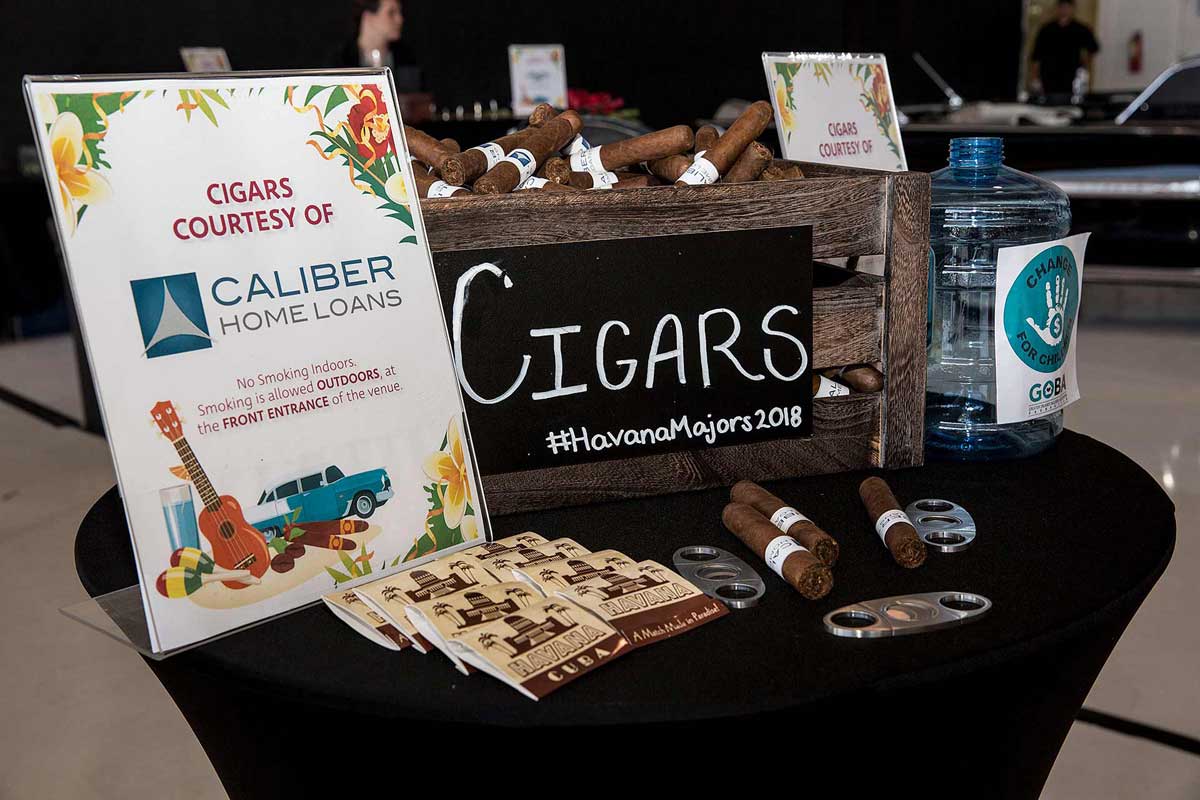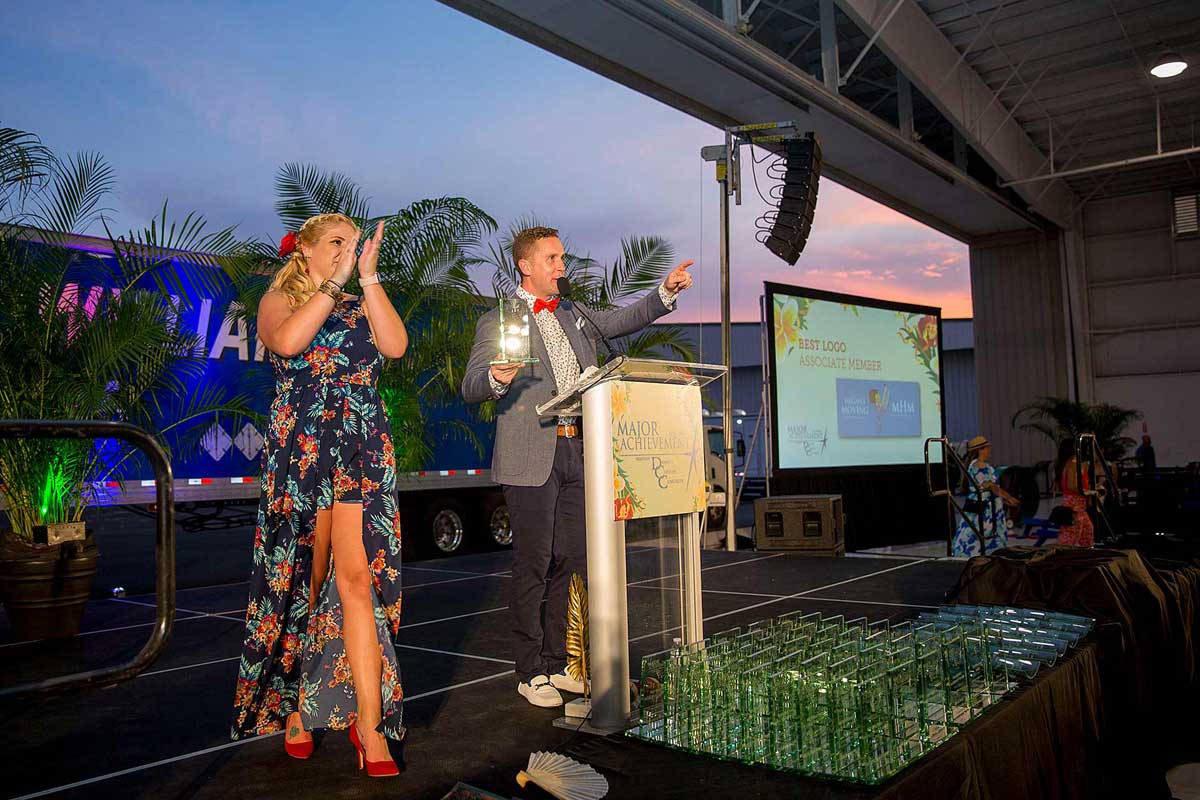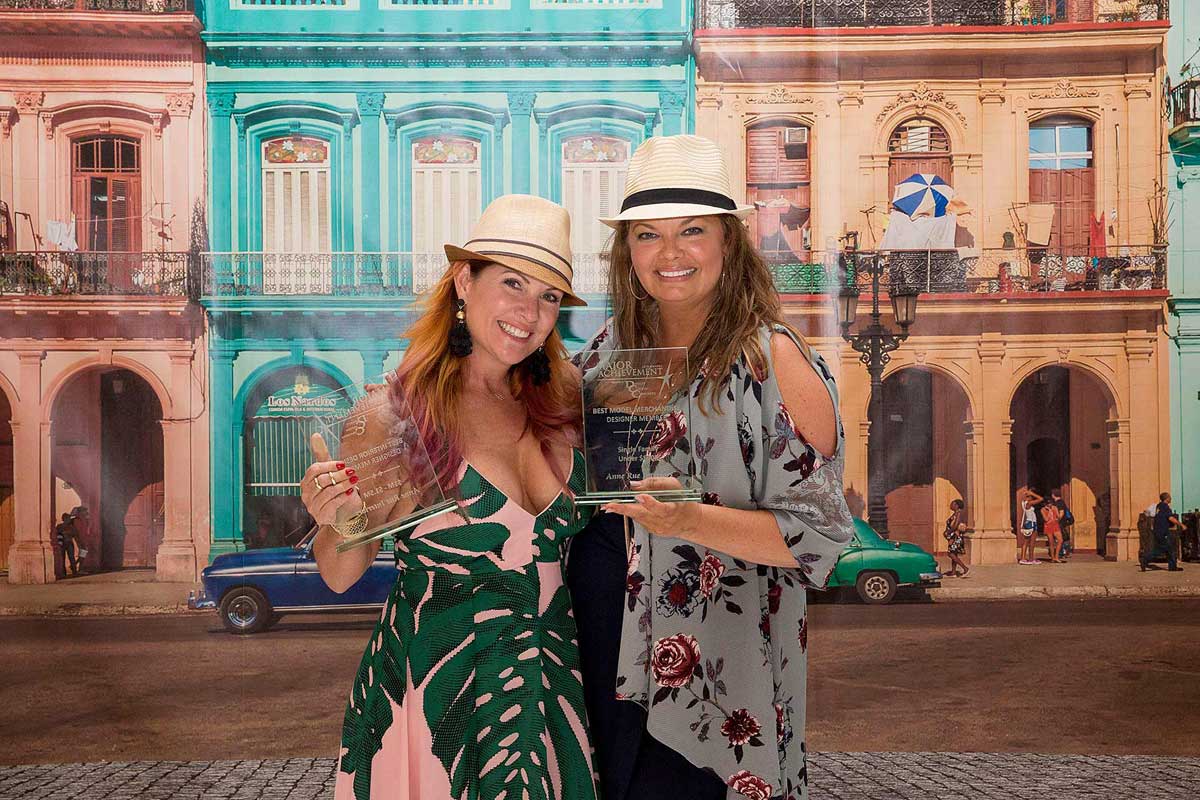 Benefits of Entering
Being an award winner gives you increased public relations and marketing opportunities, and can be the basis for an effective advertising campaign built on important third-party testimony about the quality of your award winning product or service.
Your credibility is enhanced with your buyers and clients when your peers recognize you with an award.
A Majors award allows you to take pride in your product and showcase your talents.
Benefits to BUILDERS
CELEBRATE the top performers on your team and show off your best!
RECOGNIZE - Construction Achievers • Office & Admin Stars • Sales Teams • Individual Performance • Internet Excellence • Mortgage Services • Sales Assistants • Customer Service • Shining Moments & Players • Community/Company Promotions and Advertising & More!
See more details and which CATEGORIES to enter.
Benefits to GOBA ASSOCIATES
BUILD AWARENESS with Orlando Builders, raise public awareness of your creative messaging and great things you do!
SHOW OFF - A Design Center • Sales & Marketing Leadership • Creative Promotional Campaigns: Website, Logos, Direct Mail, etc. • Insurance, Mortgage Superstars…anyone working with Builders and Buyers in GOBA
See more details and which CATEGORIES to enter.
July 1, 2019 — June 30, 2020
Eligibility dates of SUBMITTED ENTRIES. See categories and requirements below.
Deadline for ADVERTISING/PROMOTION, DESIGN and INDIVIDUAL ACHIEVEMENT
Deadline: INTERVIEWS for INDIVIDUAL ACHIEVEMENT
Deadline: MILLION DOLLAR CIRCLE and NON-JUDGED Awards
Wednesday, August 14- Friday, August 21
---
Notes for 2020 Entries
FEES
Associate Members - $100 per entry (or otherwise noted)
Builder Members - $100 for unlimited entries (or otherwise noted)
INTERVIEWS
The interviews for select Individual Achievement categories will have a new process for submission. See Requirements for details.
SMC MEMBERSHIP — IMPORTANT
Entries for INDIVIDUAL and MILLION DOLLAR CIRCLE awards MUST be current GOBA Sales & Marketing Council (SMC) members. Please contact Cherry Masih to update your SMC membership: cherry@greaterorlandoba.com / 407-629-9242.
During the online entry process you will also be able to sign up your INDIVIDUAL candidate entry for SMC Membership ($95).
AWARDS CEREMONY
Winners will be revealed and recognized at the Awards Ceremony on Saturday, October 24 at the Hyatt Regency Orlando-International Drive.
Sponsorships and Tickets: TBA
You are welcome to dress to the theme of DECADES OF HOLLYWOOD GLAM!
---
Publishing Rights of Materials
All entries become the property of the Greater Orlando Builders Association, and their return is not guaranteed. Greater Orlando Builders Association may publish and/or reproduce entries in any NAHB, FHBA, or Greater Orlando Builders Association publication and/or product as well as grant permission for entries to be published or reproduced in any trade or consumer publication and/or product.